Musical Theatre
Drag Me Kicking and Screaming
Aida Cupcake Presents - Calgary, AB, Canada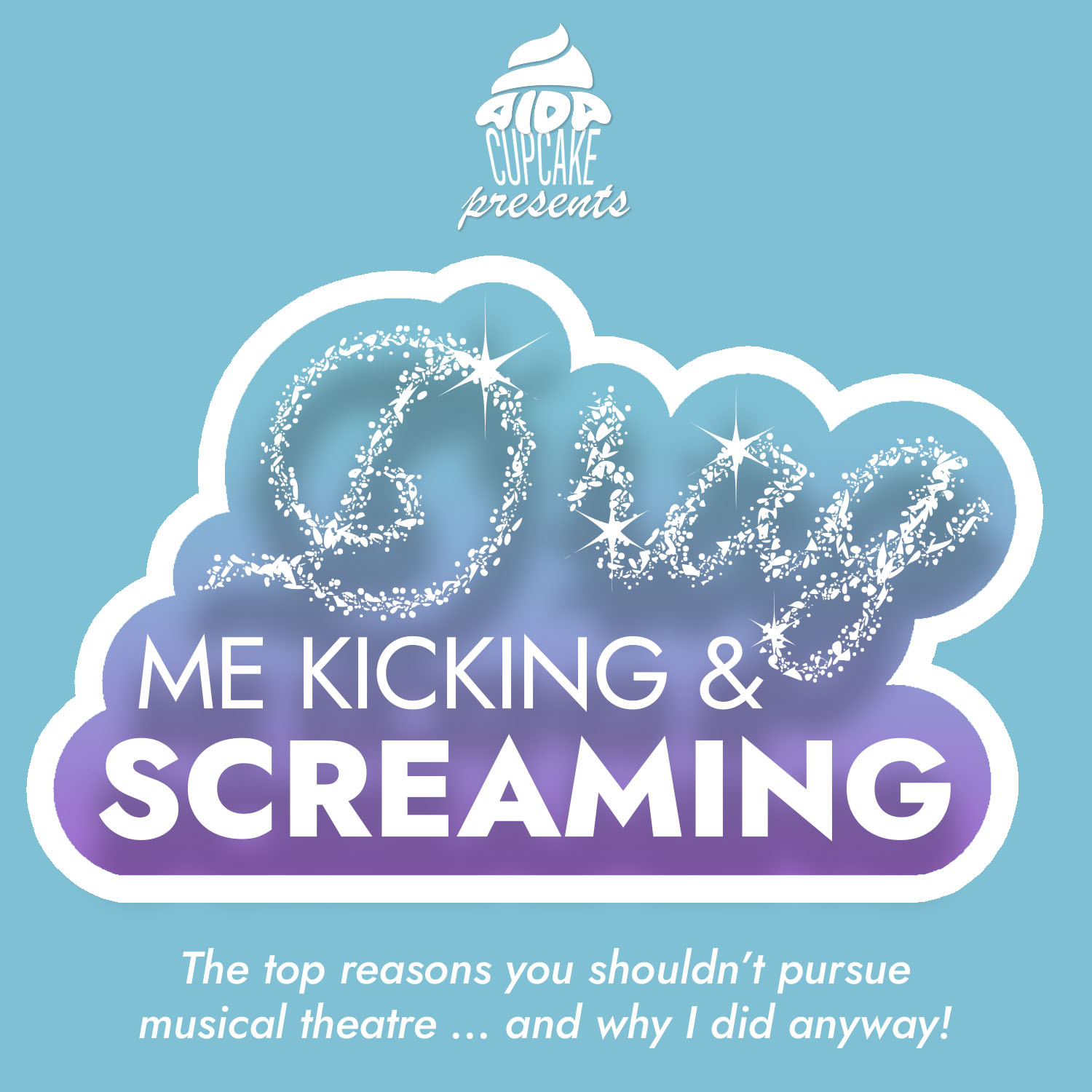 ☛ LOGIN or CREATE A NEW ACCOUNT BEFORE BOOKING YOUR TICKETS! ☚
Mature Content (14+)
What are the reasons to NOT pursue musical theatre? To NOT follow your heart? And what happens despite all your worst efforts? A big, campy finale! Drag Me Kicking and Screaming will draw you in and lift you up.
"Steven is a fearless delight!" - Steel City Girl Reviews
WINNER - Spirit of the Fringe (Victoria, BC 2022)
"Funny and at times heartwrenching!" - Stuart B.
Playwright: Steven Morton
Director: Steven Morton
Cast: Steven Morton
CONTENT ADVISORY
Strong Language, Suicide
VIDEO TRAILER
---
DATES AND TIMES
Sat Aug 5 @ 8 pm
Sun Aug 6 @ 2 pm PAY WHAT YOU WANT
Tues Aug 8 @ 8 pm
Thurs Aug 10 @ 8 pm
Fri Aug 11 @ 8 pm
All performances provide a relaxed, accessible environment.
---