Storytelling
Sadec 1965: A Love Story
From Ego to Soul - Washington, DC, USA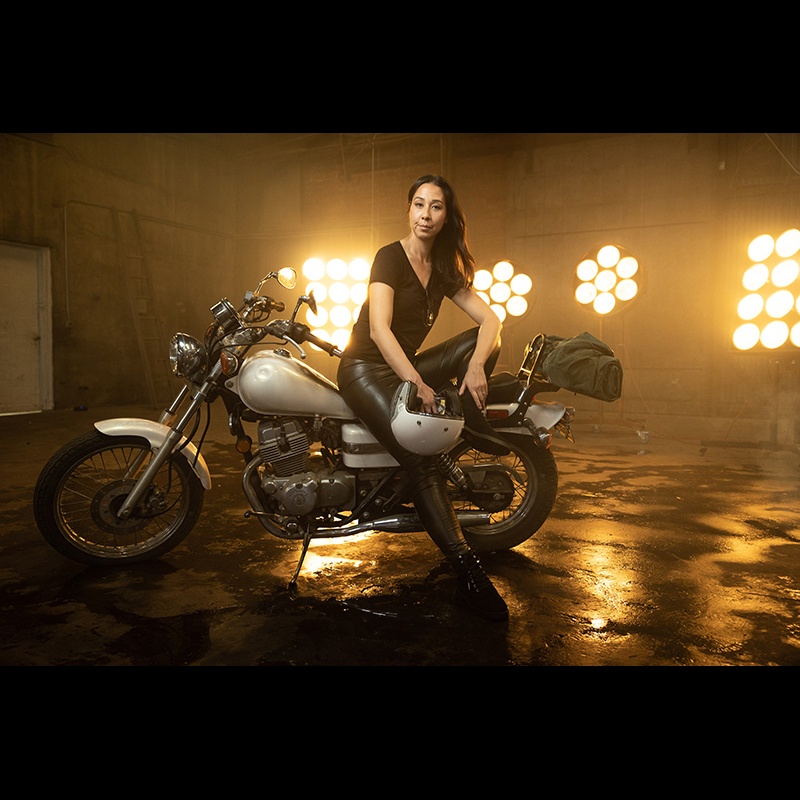 ☛ LOGIN or CREATE A NEW ACCOUNT BEFORE BOOKING YOUR TICKETS! ☚
Mature Content (PG13)
How can we find true, sustained love when we failed to receive it? This is the question Sadec 1965 attempts to answer. After finding out that her estranged father has cancer, Flora goes on a 6-week solo motorcycle trip through Vietnam, her father's homeland, to make sense of her difficult relationship with him. Her search for answers will take her on an incredible journey through time and space, allowing her memories to take on a new meaning.
Playwright: Flora Le
Director: Flora Le
Cast: Flora Le
CONTENT ADVISORY
Awkward Topics, Solo Performance, I talk about sexual abuse, drugs and domestic violence, but in a respectful and thoughtful fashion.
VIDEO TRAILER
---
DATES AND TIMES
Fri Aug 4 @ 6 pm PAY WHAT YOU WANT
Sat Aug 5 @ 4 pm PAY WHAT YOU WANT
Sun Aug 6 @ 8 pm PAY WHAT YOU WANT
Mon Aug 7 @ 2 pm
Tues Aug 8 @ 6 pm
Wed Aug 9 @ 6 pm
---