Wood's Homes @ Inglewood (1008 – 14 Str SE)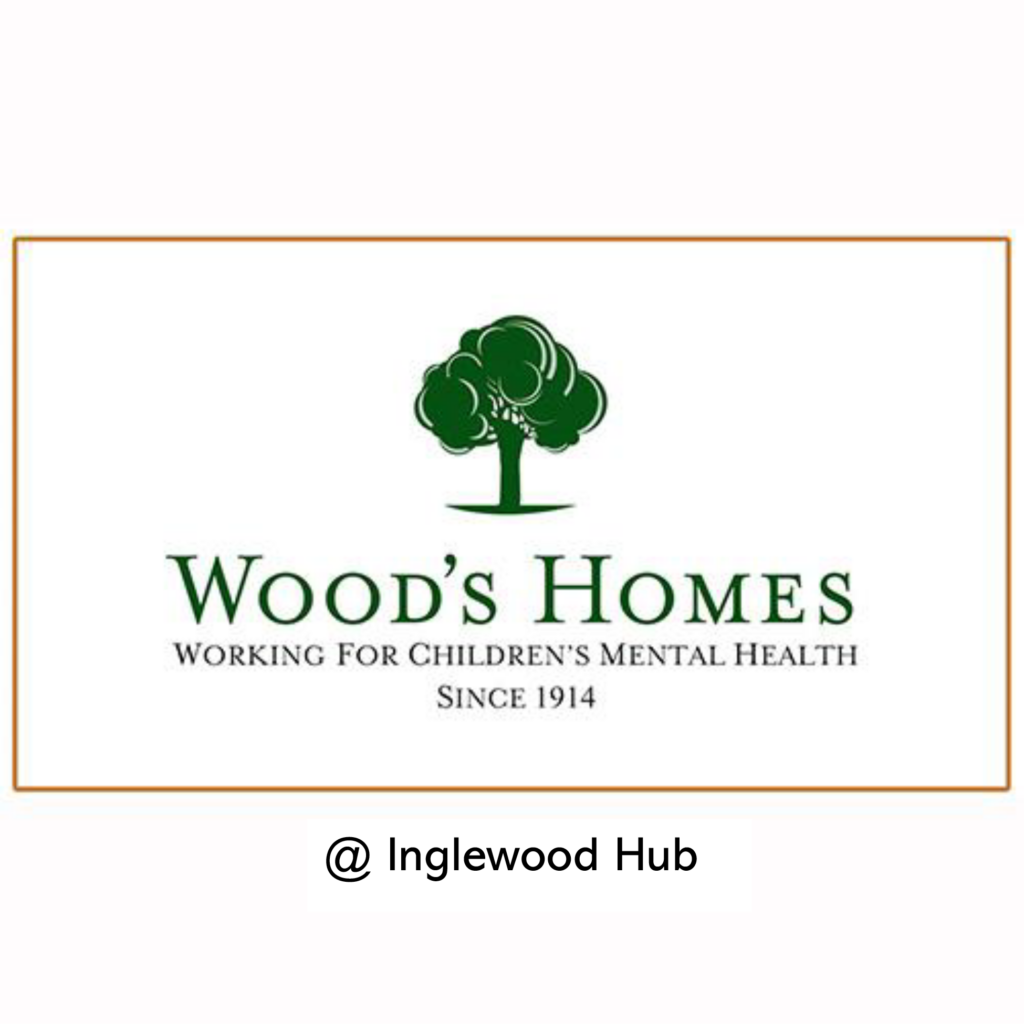 PERFORMANCE VENUE – Wood's Homes @ Inglewood Conference Centre is located on the corner of 14th Str and 10th Ave SE. Wood's Homes has a long history in Calgary, working for children's mental health since 1912. Built originally in 1966, this building includes :
**10 ft paint gilded ceilings
**Makeshift lobby area with floor to ceiling windows looking out onto a small patio
**Private washrooms
**Air conditioned
**Culinary delights available for purchase, courtesy of the YCAP Market.
MOBILITY ACCESS – full mobility access; wheelchair ramp leads up to venue entrance.
SEATING – seating capacity is 70. Padded banquet chairs on carpet floor level facing 12 x 24 raised performance stage, with plenty of extra room to accommodate for mobility chairs and electric scooters.